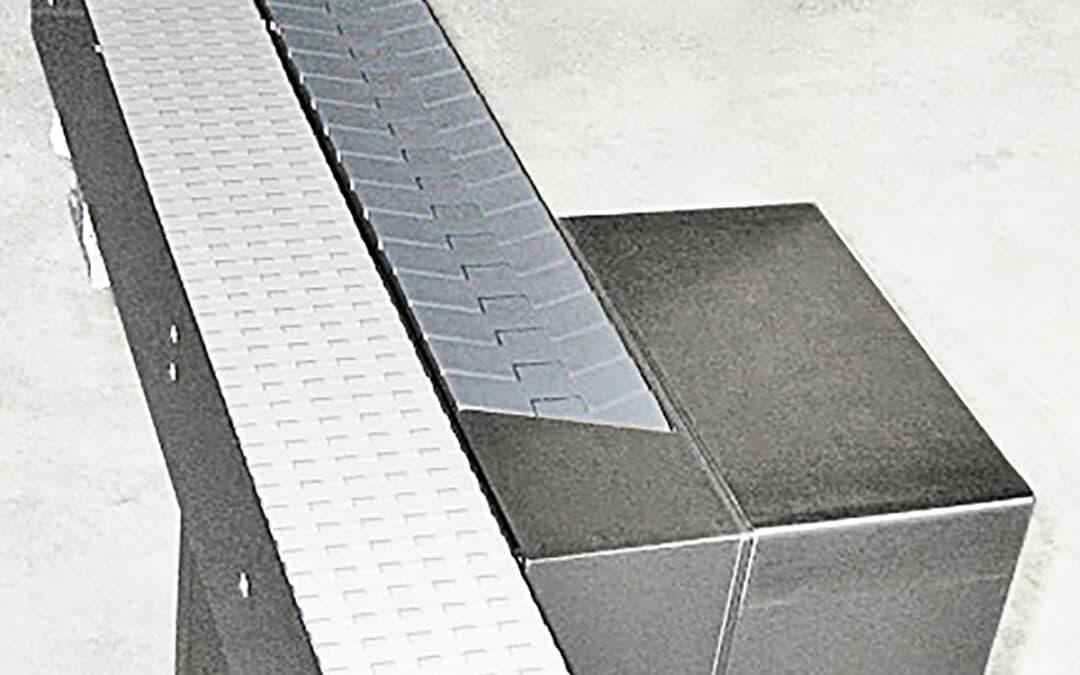 The linear HO-MA conveyor belt offers an individual transport and feeding solution adapted to your requirements and conditions.
Space-saving conveyor belt with a minimum width of 55 mm / suitable for small parts.
Mesh chain conveyors are to be chosen especially for high capacities. They are easy to install and replace.