HO-MA MANUFACTURES ROBOT CELLS FOR CORONA – DIAGNOSTICS IN RECORD TIME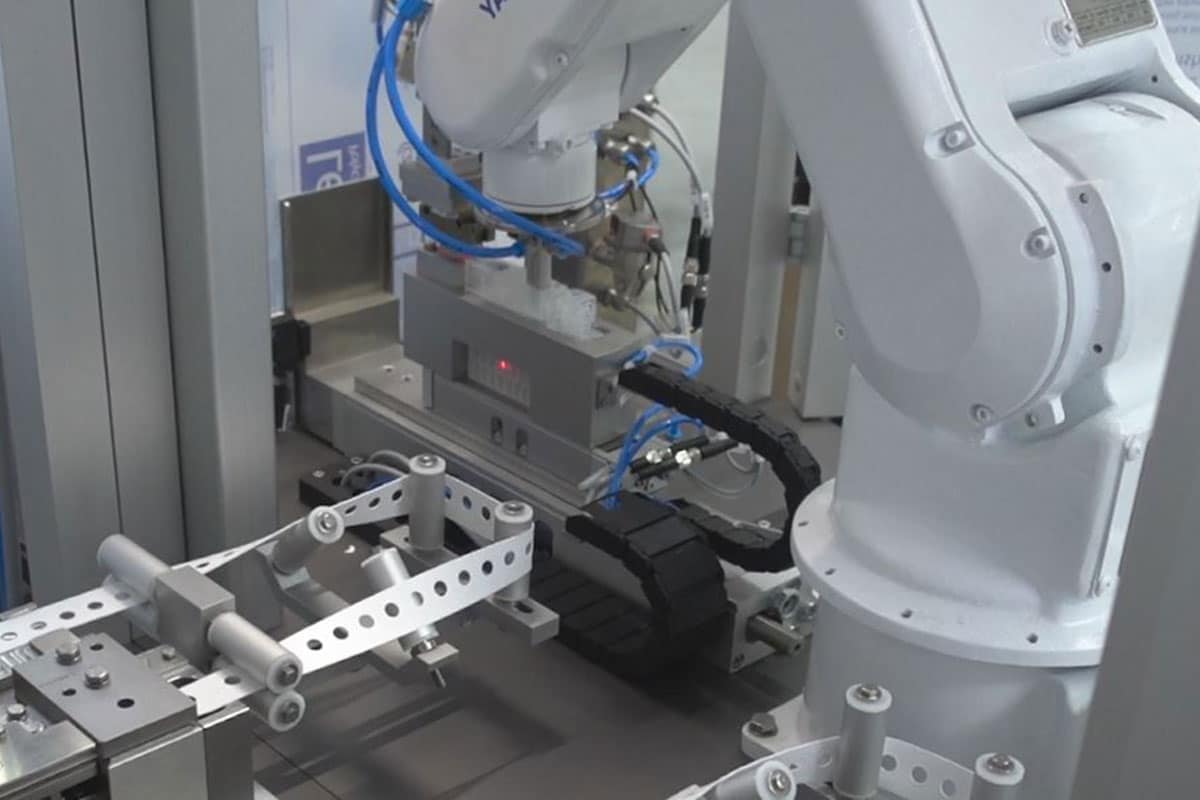 In April, a well-known pharmaceutical company approached HO-MA with a follow-up order for two additional semi-automatic robot cells to be used in diagnostic production lines for corona tests.
The task was very sporty,
Increased performance compared to existing machines
max. delivery time of approx. 4-5 months
with system validation.
Due to the urgency associated with the coronavirus SARS-CoV-2 – COVID-19, the task was actively accepted.
Ongoing orders were adjusted in coordination with the customer and the set requirements.
e.g. our robot supplier "Yaskawa" provided the appropriate robots for this task from different stocks in Europe in record time.
Flexibility was demanded from all participating companies, which was actively lived and implemented. We would like to take this opportunity to thank you once again. Here HO-MA benefits from the short and actively lived procurement channels with the local parts manufacturers in Hohenlohe. Only by this lived network the FAT with plant validation could be successfully completed in August.