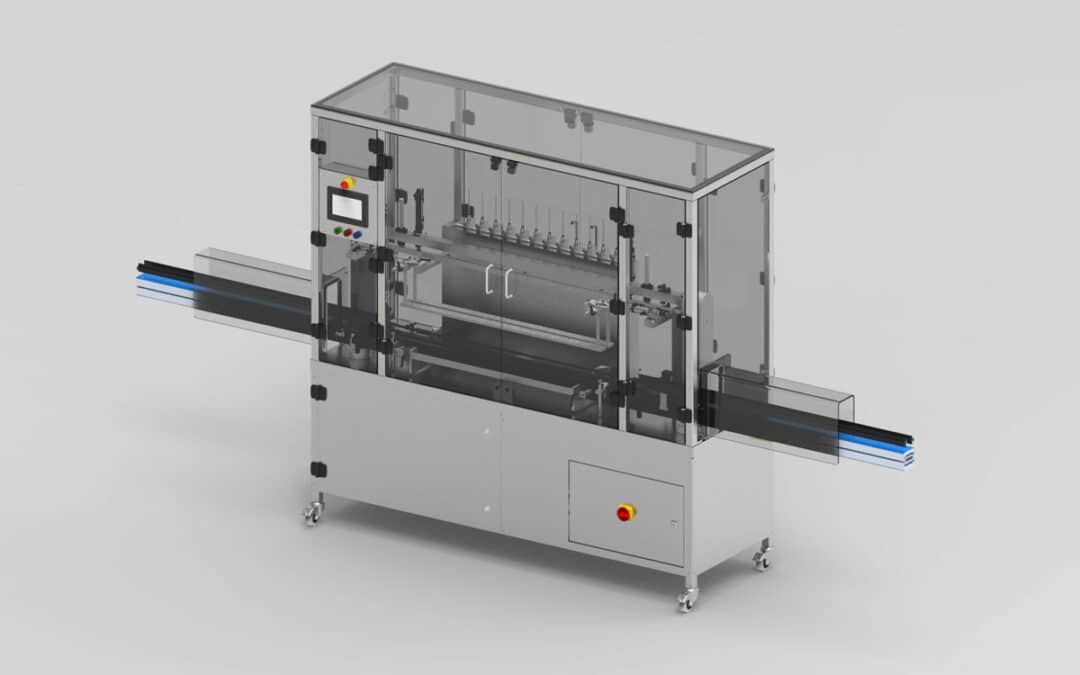 The modular HO-MA blow-out module 120 fits perfectly into the concept of the HO-MA HR series (filling, closing and labelling). High-quality technology that flexibly and solution-oriented fulfils your tasks up to 120 cycles/min.
The modular design has resulted in a compact and cost-optimised machine that can be optimally adapted not only to the HO-MA HR series, but also to your machine.
In combination with the extensive product portfolio of HO-MA feeding systems, we will find the optimum solution for your application.